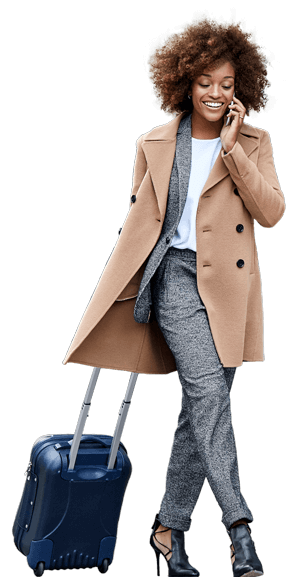 BUSINESSES THAT WANT FREEDOM, NOT FENCES

GET THE FULLY INTEGRATED COMMUNICATIONS SOLUTION THAT
GOES WHERE YOU GO.
 PHONE // VIDEO // MEETINGS // FILES // COLLABORATION
It's time to get more from your communications.
It's time to get the freedom to be more productive, collaborative, mobile, and efficient no matter where you are, no matter when.
It's time… for Elevate.
Elevate benefits to your business
Whether in the office, in the conference room, in the car, at home, visiting a client, or at the beach, Elevate and all of its communication features and choices go with you, with the desktop and mobile apps that keep you seamlessly connected wherever you go, on virtually any communication's device.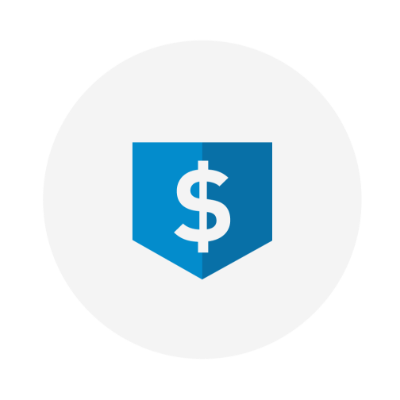 LOWER COST
Pay a flat, per user rate with unlimited local and domestic* long distance calling, 2GB of file storage with ShareSync, Elevate Online Meeting video conferencing, free onboarding and migration, and 90+ enterprise-grade calling features included.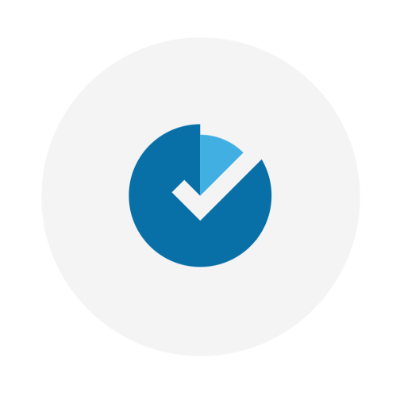 HIGHLY RELIABLE & PHENOMENALLY SUPPORTED
Elevate is backed by a 99.999% uptime Service Level Agreement (SLA) and certified 24/7 support. Plus, our stringent prequalification process helps to ensure that your service is successfully deployed with a reliable connection and crystal-clear voice quality.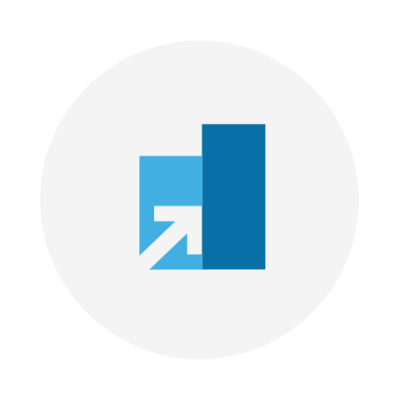 SIMPLIFIED SCALING & MANAGEMENT
Users get an intuitive interface to easily take advantage of key features, and admins can manage the service and features from one user-friendly control panel.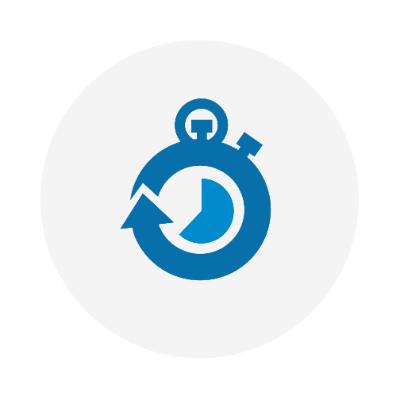 INCREASED PRODUCTIVITY & COLLABORATION
Anywhere, anytime flexibility with integrated video conferencing, screen sharing, and file sharing and backup that extends reach and facilitates collaboration. Mobile users and remote workers can interact seamlessly with on-site employees and systems.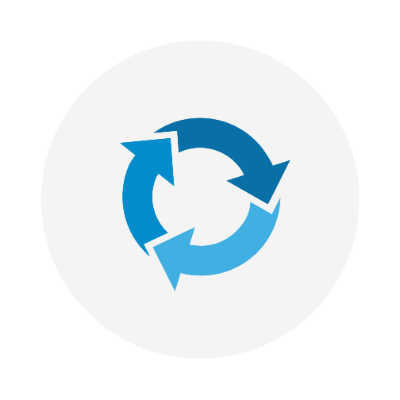 BUSINESS CONTINUITY
No need to worry about missed calls… Elevate automatically rings all your end points (desk phone, mobile, etc.) with every call and in the event that you don't answer, it routes the call to any number you choose (branch office, automated attendant, mobile number, etc.).
*Domestic long distance includes calls within the contiguous 48 United States. Additional charges apply for calls to and from Alaska, Hawaii, and US Territories.
Elevate is the new, cloud-based unified communications and collaboration platform that joins a next-generation, full-featured phone system, with mobile and screen sharing, HD audio and web/video conferencing, backup and file sharing, and much more, all integrated into one highly reliable, highly secure, and unified communications platform that is going to transform the way you do business.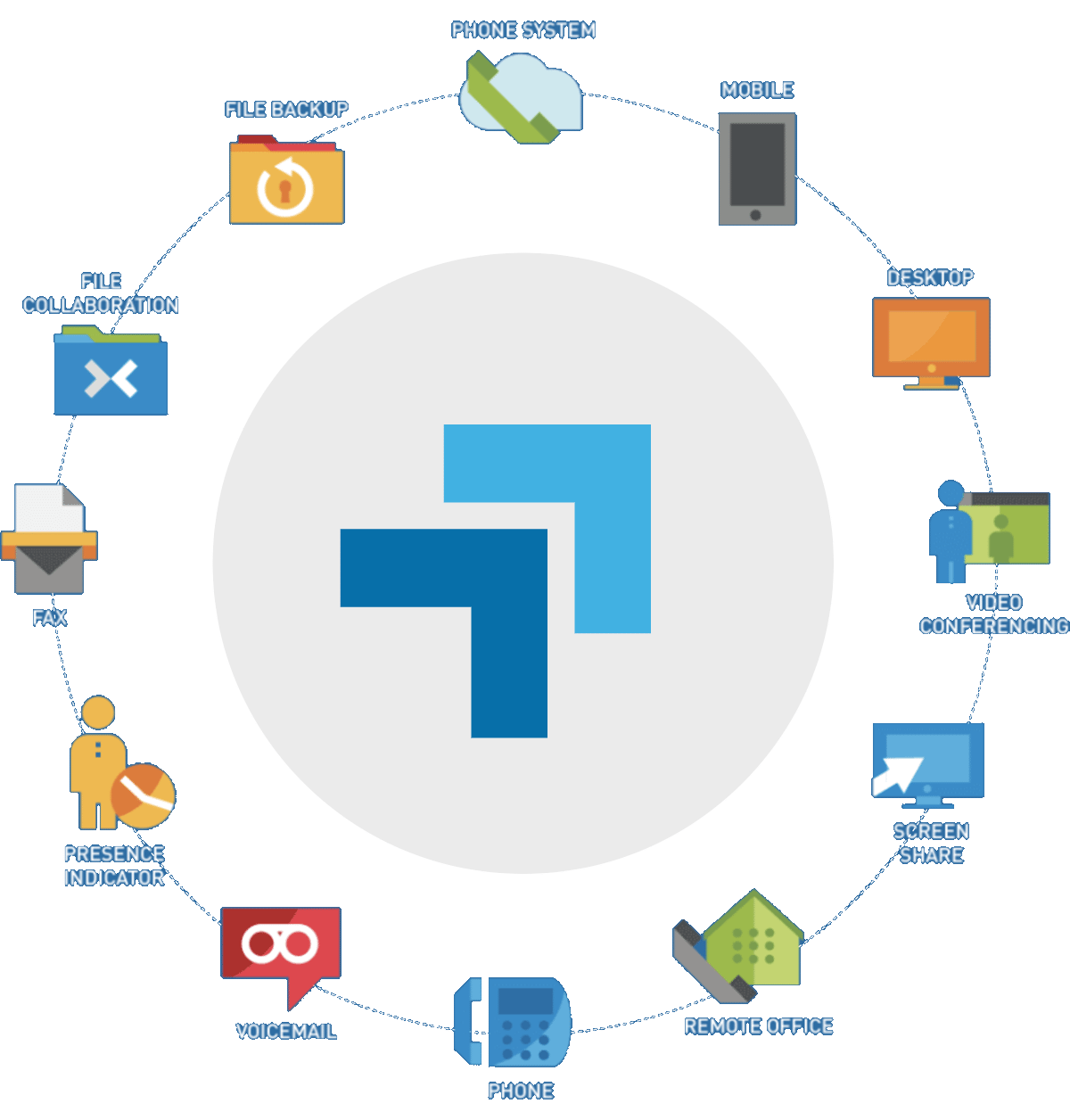 Affordable, easy to deploy and administer, highly scalable, and all backed by certified 24/7 support and 99.999% uptime SLA, Elevate is the communications solution you've been waiting for.